Webinars in the Year of the Ox
Last week, Baxter Media co-hosted an exciting and rather unique webinar with the Hong Kong Tourism Board. We had travel agents from all over Canada and the United States in attendance.
To start off the webinar, entitled Aligning the Energies in the Year of the Ox with Feng Shui, our travel agent audience got to hear updates on Kong Kong (and what the Year of the Ox has in store) from Yuen Kan Wong, Marketing Manager with HKTB Toronto, and Linda Ho, Manager of Trade Marketing for the Hong Kong Tourism Board in New York.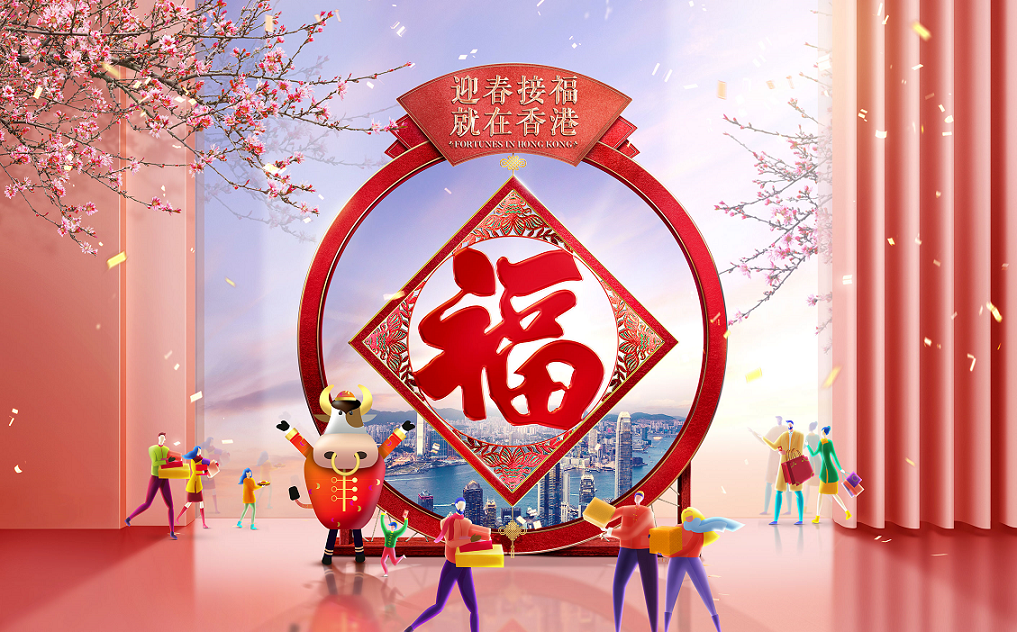 Then, we got to see a fascinating presentation by Safrina Kadri, a classically trained Feng Shui consultant with over 10 years of experience, who did a fantastic job showing us how to navigate various energies for more prosperity and happiness with the different facets of Feng Shui.
The Hong Kong Tourism Board then started up a fun game of Kahoot where the audience got to answer questions on their smartphones, and the top five agents with the most correct answers (and the fastest response times) won prizes. And finally, the webinar wrapped up with a Q&A session with the audience, where participants had quite a few Feng Shui-related questions for Safrina.
The webinar was a blast, but if you happened to miss it never fear! The recording has been uploaded to Baxter Media's YouTube channel:
If you're interested in signing up for more of Baxter Media's engaging and informative webinars, feel free to visit the Travel Webcast Page on Travelpress.com. Our next webinar will be co-hosted with Tourism Ireland on March 10, and it's one you won't want to miss!
By Dan McDonald
Dan is a Sales and Marketing Development Associate at Baxter Media. He previously majored in Communications (CCIT) at the University of Toronto.