Looking for a Silver Lining
This pandemic has been tough on everyone, and it's arguably twice as difficult for those of us working in the travel industry. Whether you're a travel agent, hospitality industry professional, or working for an airline or cruise line, it goes without saying that these companies are all dependent on the existence of travel to survive.
So, while we ride out this lockdown and wait for the infection numbers to subside so that things can eventually return to a semblance of normalcy, what can we do to pass the time and stay productive?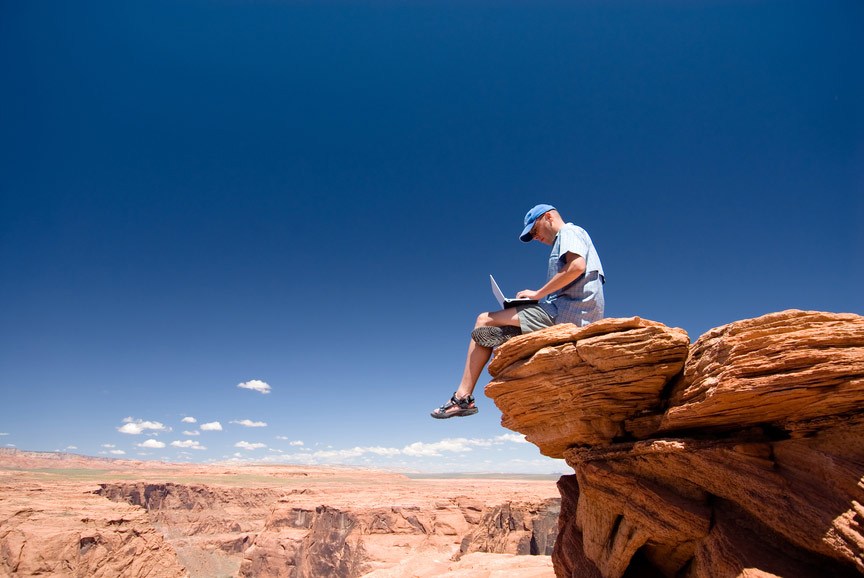 One thing in this industry that seems to be running at full steam despite all of these pandemic-related setbacks is travel industry webinars. Taking a glance at the Travel Press Events Calendar site (https://eventscalendar.ca/), you'll see there are several planned for the next couple of months with more on the way. These webinars are a fantastic way to brush up on your knowledge of destinations, travel services, current trends, and new selling tools for travel agents and travel consultants.
A comprehensive list of many current and past travel industry webinars can also be found on this archive page here: https://www.travelpress.com/travel-webcast/
This pandemic is definitely a huge downer for all of us who find ourselves toughing it out in an industry hit hard by travel restrictions and border closures, but at least there are some worthwhile virtual events taking place in 2021 that will allow us to hone our skills and learn new things while we wait for this storm to pass.
By Dan McDonald
Dan is a Sales and Marketing Development Associate at Baxter Media. He previously majored in Communications (CCIT) at the University of Toronto.