Escape to Winter
With the myriad of things thrown off balance by the pandemic this year, and with the weather growing steadily colder, there is one thing that doesn't necessarily have to change much at all this winter: The leisure skiing landscape here in Ontario and out in Western Canada as well.
Early on in 2020, the travel industry was shut down by a global pandemic, but Basecamp Resorts pushed ahead with its plans to open a new resort in Revelstoke, British Columbia last month.
Basecamp Revelstoke follows the Basecamp model of the virtual check-in and offering self-contained units. Each apartment comes with a fully equipped kitchen, washer and dryer, living room, dining area, Stearns and Foster mattresses, linens and towels, shared courtyard hot tubs and BBQ area.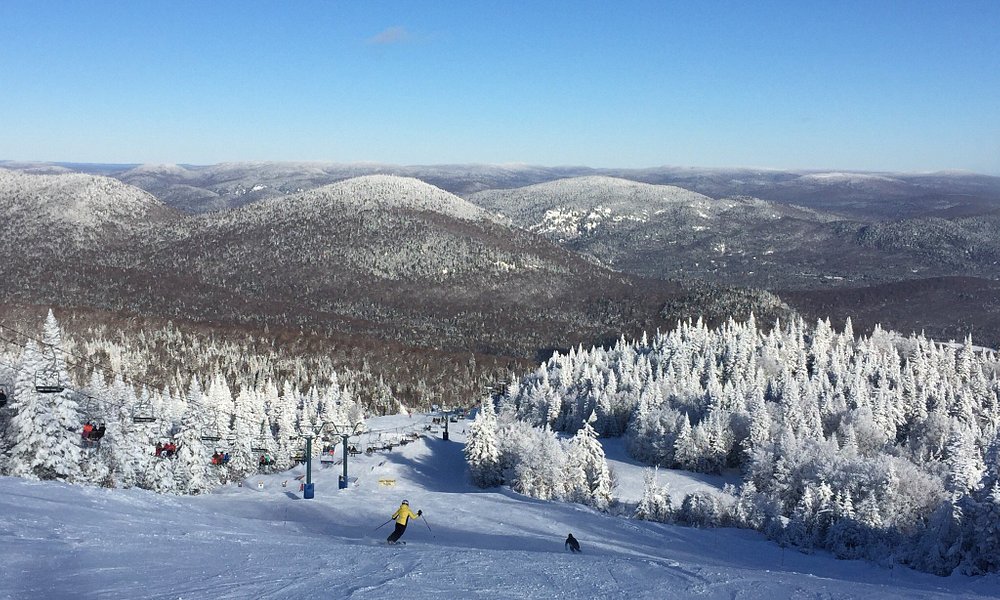 And that's just one example. Last month also saw the launch of Tremblant's 2020-2021 ski season, and it's ALMOST like it's business as usual at the popular Quebec ski resort locale.
For the next year or so, domestic travel is going to be incredibly important for travel agents. This past summer, we saw many people travelling to parts of Ontario and British Columbia that were new to them, exploring scenic new outdoor experiences that kept them socially distanced. There is definitely an opportunity here for Canadian agents and operators to package some great ski itineraries for the upcoming winter months.
With so many things up in the air at the moment for the travel industry as a whole, it is refreshing to know that at least one aspect of this industry has the potential to do quite well this holiday season. Travel professionals can hopefully take advantage of this going into the new year.
By Dan McDonald
Dan is a Sales and Marketing Development Associate at Baxter Media. He previously majored in Communications (CCIT) at the University of Toronto.