Instagrammable Hong Kong
Yesterday, I had the pleasure of co-hosting a webinar with the Hong Kong Tourism Board that was a little bit different from the typical webinar program. Yuen Kan Wong and Michael Lim joined the session from an undeniably gorgeous neon light studio in Toronto to give their introductory presentations, and Linda Ho joined us virtually from HKTB's New York office.
The event featured three Hong Kong neighbourhoods: Old Town Central, Sham Shui Po and West Kowloon, and two incredibly talented photographers joined the session to share their insiders' tips on how to take 'Instragrammable' photos on your next trip. Lucan Coutts, Hong Kong Super Fan and Toronto-based Instagram photographer, was the first guest speaker and his insights into photography were really quite fascinating. He discussed the merits of utilizing neon lights, rain, and post-production effects in urban nighttime photography, and even gave a demonstration on portrait photography as well.
Next up, award-winning photographer Patrick Cheung discussed his techniques of hyperlapse and timelapse photography in the city of Hong Kong. He had three captivating videos to share with the audience, and even took some time to critique a couple of photos that were submitted by travel agents in the weeks leading up to the webinar. Following Patrick's segment, he and Patrick took a few minutes to answer questions from the travel agent audience.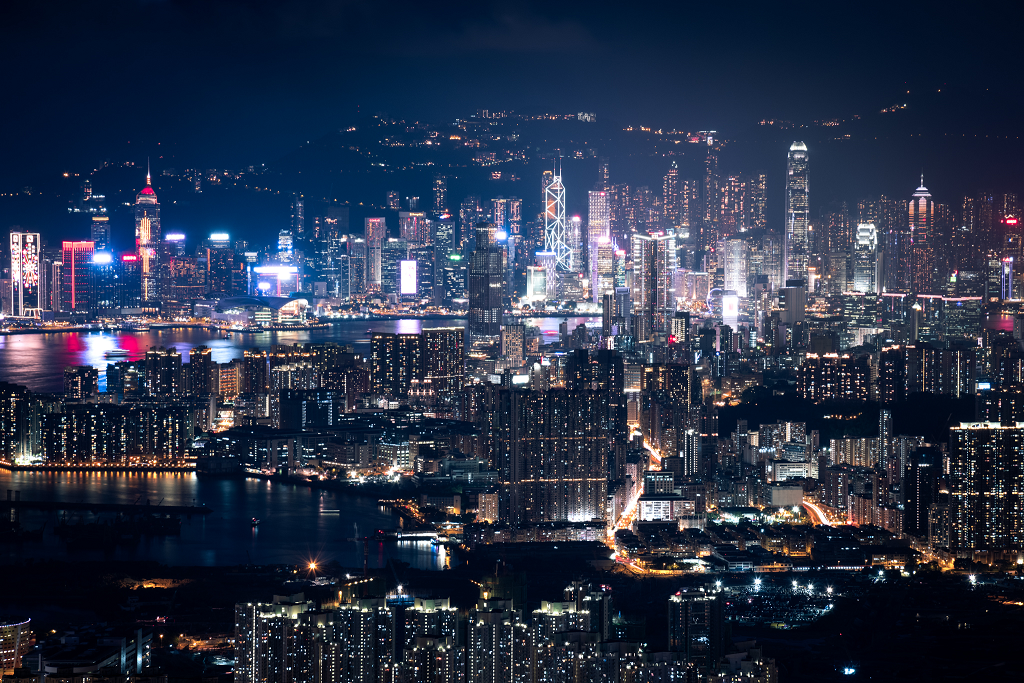 It was obvious from the vast number of positive comments in the virtual session's chat box that our travel agent audience REALLY enjoyed yesterday's webinar, and they appreciated all of the helpful tips and advice that Patrick and Loucan had to offer. The webinar provided insightful information that agents can not only share with their clients, but make use of on their own vacations and FAM trips as well.
I have to say, even as the acting host and moderator (a job that keeps me very busy during these webinars), I found it incredibly fascinating to learn more about the beauty of Hong Kong and how that beauty can be expressed through the medium of photography and the ever-expanding virtual world of Instagram. This is one I had a blast taking part in.
If you'd like to watch the recorded version of yesterday's webinar, grab yourself a coffee (or tea) and check it out below!
By Dan McDonald
Dan is a Sales and Marketing Development Associate and Webinar Host at Baxter Media. He previously majored in Communications (CCIT) at the University of Toronto.