Anticipating the Return of Travel
In its latest tracking study of American travellers, Longwoods International reports that three quarters of Americans now feel safe traveling outside their local communities and shopping in local stores and dining in local restaurants, the highest levels in more than a year.
It also reports that even with cautions from public health officials about more contagious coronavirus variants, two thirds of travellers support opening their communities to visitors.
The 2021 leisure travel boom is real. Barring any setbacks with battling the COVID-19 pandemic, we can expect the travel industry to see some serious growth for the remainder of the year. This feels like what we've been waiting for.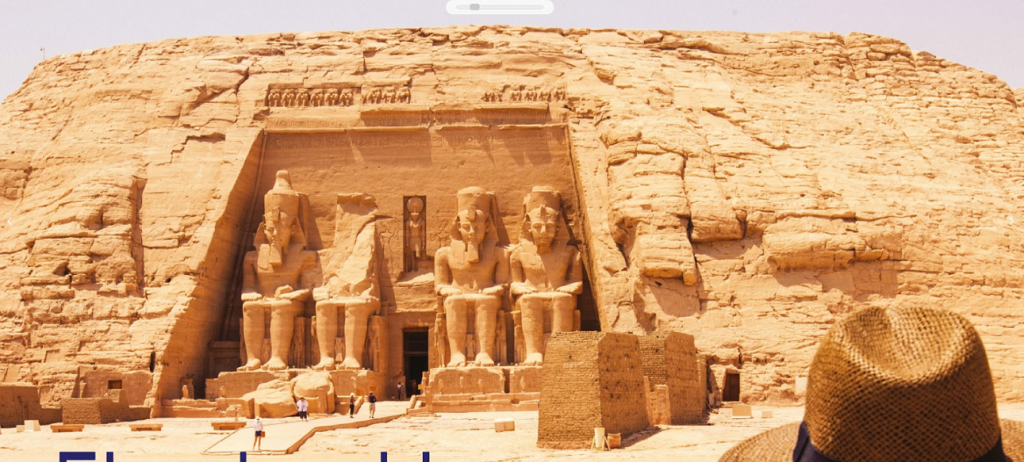 In addition to this, here are five booking trends that appear to be driving upcoming travel, according to Canadian Travel Press magazine, who recently interviewed Stefanie Schmudde, VP Product Development & Operations with Abercrombie & Kent.
Vaccinations are driving bookings. There's a direct correlation between the amount of travelers who are fully vaccinated and the number of trips being booked. "We have seen positive booking trends really since the intense ramp up of vaccinations in the US," Schmudde says.
People are heading into the great wide open. In a post-pandemic world, many people are opting for holidays that make the most of exploring the great outdoors. "Our guests are choosing places where most of their time is spent outdoors," she says, noting that Egypt and south and east African destinations are selling well.
Europe is calling. As European countries continue to ease travel restrictions, travel across the continent is incredibly attractive to North American travelers. Interest in Europe is noticeably increasing as borders begin to reopen, and it's no surprise since Europe used to be such a hugely popular destination for both Americans and Canadians.
Multi-generational travel is big. After nearly 16 months of not being able to travel freely and see loved ones, multi-generational travel has been incredibly popular. "We're seeing people plan bigger and more rewarding trips to celebrate missed family milestones," Schmudde says. Families and friends are also booking with their own bubble, opting to travel exclusively with their own entourage.
From the USA to the world. While Americans were only able to travel domestically, A&K catered to this segment by launching itineraries focused on Alaska and the American West, including a nine-day journey through iconic National Parks like Yosemite, Yellowstone, and the famous Grand Canyon.
As more global destinations open up for business, travel companies are beginning to expand their offerings again and return to their formal glory. This appears to be the start of the big rebound we've been waiting for! Fingers crossed that the upward trends continue…
By Dan McDonald
Dan is a Sales and Marketing Development Associate at Baxter Media. He previously majored in Communications (CCIT) at the University of Toronto.