Rediscovering your Home Province
These are tough times. Inflation is hitting consumers like never before, and virtually everything is becoming more expensive – Everything from housing costs, to groceries, to buying a used car. Further adding insult to injury, Covid-19 is still a major problem right now and cases are on the rise again in Ontario and elsewhere. It's a rather disheartening fact that must be accepted, despite many people's reluctance to do so.
With a lingering global pandemic still making people nervous to either get sick or infect their loved ones, many are still reluctant to hop on an airplane or go on a river cruise for the time being (myself included).
So, what safer alternatives are there, until we finally get a solid handle on the Covid-19 situation?
One solution is traveling domestically. It sounds overtly simple, but the possibilities are endless. Two weeks ago, my wife and I went to the High Park Zoo, which I had surprisingly never visited before even though I've lived here in Toronto my whole life. This exotic little pocket of nature feels almost surreal while experienced in a metropolitan setting, but it was really quite a wonderful experience. We had a fantastic time, and we didn't even have to pay for parking!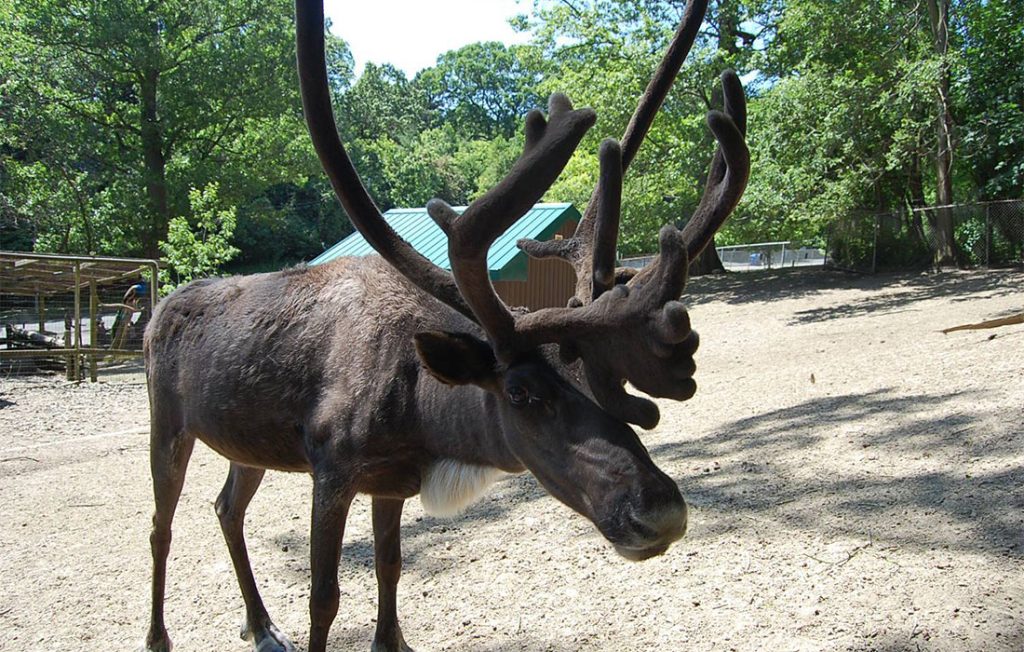 Some other great inexpensive options in Ontario include wandering through a cherry tree pathway in Burlington (one of the most beautiful trails you'll ever find), sightseeing in the Niagara region during the seasonal blooms, or visiting the Allan Gardens Conservatory.
Cherry trees will soon be blossoming all over Ontario, so keep an eye out and get your cameras and/or smartphones ready! The trees usually blossom mid-April to early May, so don't miss out.
Alternately, if bike tours and scavenger hunts are up your alley, check out this great list of the 10 best self-guided tours & rentals in Ontario: https://www.tripadvisor.ca/Attractions-g154979-Activities-c42-t237-Ontario.html
Another great way to travel domestically is to rent an RV. This option allows Canadians to discover the breathtaking magic of the provinces and territories by venturing to the expansive national parks, rivers, lakes, forests, and mountain roads that our gorgeous nation has to offer.
Some great options for RV rentals include CanaDream and Motor Home Travel Canada. Check out their websites if you're thinking of renting an RV for your next road trip!
By Dan McDonald
Dan is a Sales and Marketing Development Associate and Webinar Host at Baxter Media. He majored in Communications (CCIT) at the University of Toronto.