Experiential Learning is Undeniably Cool
Experiential learning and fun go hand in hand. This was certainly the case when students in the Tour Guiding and Interpretation Course, within the second year Tourism Management major in The School of Hospitality and Culinary Arts at Red River College Polytech, travelled to Harness Adventures – to see how a local dogsledding company welcomes and delivers programming for guests. "I'm in my happy place," exclaims one student as she harnesses up an eager husky to the gang line. This was a completely new experience for all students, who not only had the opportunity to try the activity, but also got first- hand knowledge from the operator, on the behind the scenes workings of a new seasonal tourism business.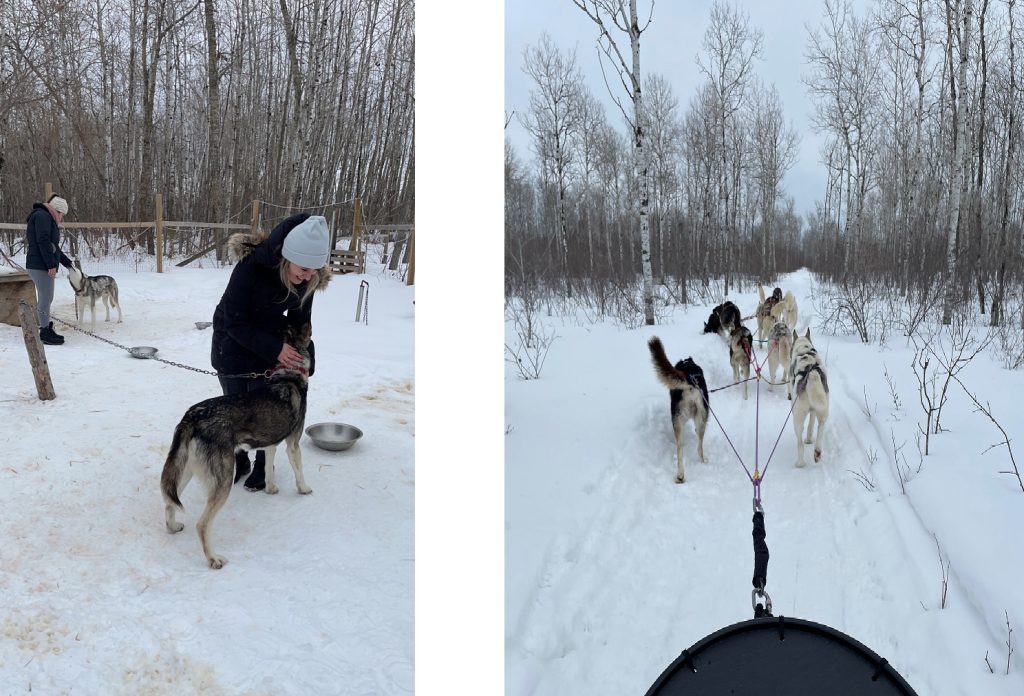 Our next trip started on a cool, snowy morning in February, when students hopped into a van for a two- hour trip to the Whiteshell Provincial Park in eastern Manitoba. Along the way to the park, they take on the role of a guide, practicing their own skills, delivering a five-minute 'bus talk' in a moving vehicle. The excitement builds as we reach the parking lot. Many of these students have never been on a winter hike. What the experience will be like? How difficult is the trail? All questions and concerns are answered by our guide, Adam, as we get ready to explore how Voyageurs overwintered in this part of Manitoba, through the guidance of local Indigenous people. Through observing and analyzing professionals, they see theory learned in the classroom put into practice and get ready to apply their learning to their own program delivery.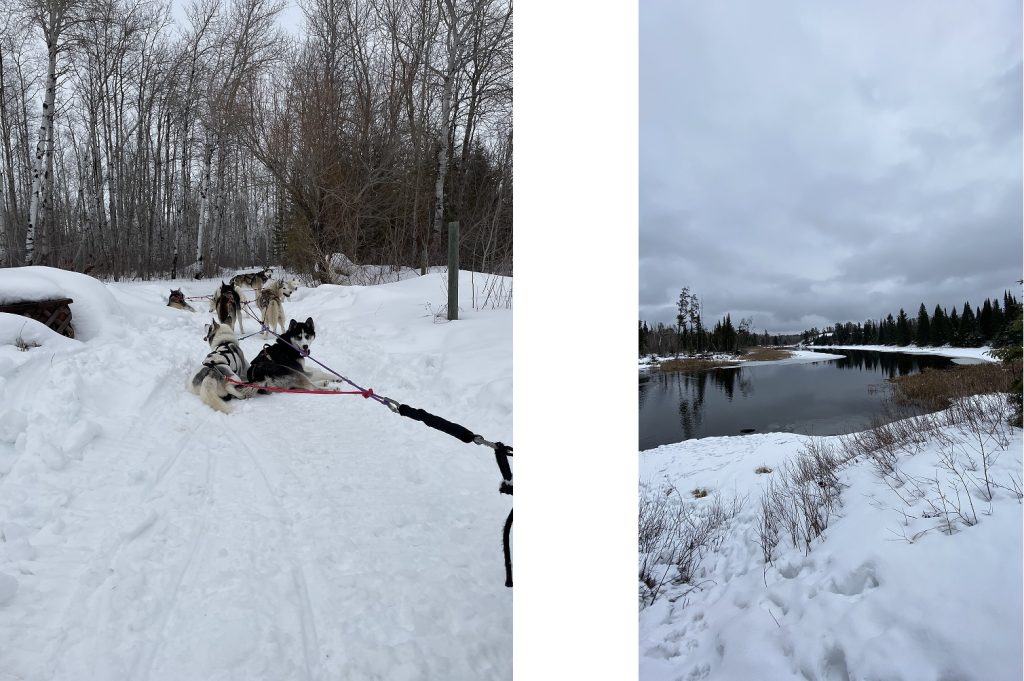 Smiles, enthusiasm and experiential learning make up a large part of what our students in Tourism Management take with them into their co-op positions, as well as their future work in the industry. Hands-on opportunities to plan, develop, and deliver events and interactive tourism programs with a focus on sustainability and community responsibility make this program unique in Manitoba, and prepare students to offer their skills, talents and knowledge to this ever changing industry.
Lori Slobodian
Instructor
School of Hospitality and Culinary Arts
Red River College Polytechnic