Rediscovering Canada
As provincial governments and local health authorities continue to ease restrictions in Canada, the pandemic situation remains very problematic in most parts of the world. For the remainder of the summer, there's arguably no better way to answer the call of wanderlust than to explore the sprawling lands within our own borders.
According to a recent article in Canadian Travel Press magazine, a new survey reported that 74% of Canadians have changed their summer travel plans due to the coronavirus pandemic and the day trip has emerged as the preferred getaway.
"Conducted by Ipsos, on behalf of Toyota Canada, the national survey found that only a quarter (24%) of Canadians said they felt comfortable taking a plane at the moment, and that the car will be the go-to mode of transportation for the summer of 2020."
The majority (70%) of Canadians felt perfectly comfortable travelling by car outside of their city/town, and 49% are planning at least one day trip over the next couple of months.
Anyways, Canadian locales are continuing to encourage Canadians to make the most of this uncertain time by exploring our big, gorgeous nation. For example, Destination Greater Victoria and Air Canada Vacations are promoting Victoria as a great place for those who want to enjoy some urban life during their vacation and also as an ideal retreat for those eager to experience Mother Nature within Canada's borders.
Also, right around the same time, Ottawa launched a visitor incentive campaign called It's On Us whereby visitors who book at least a two-night stay in Ottawa receive a $100 Visa Gift Card.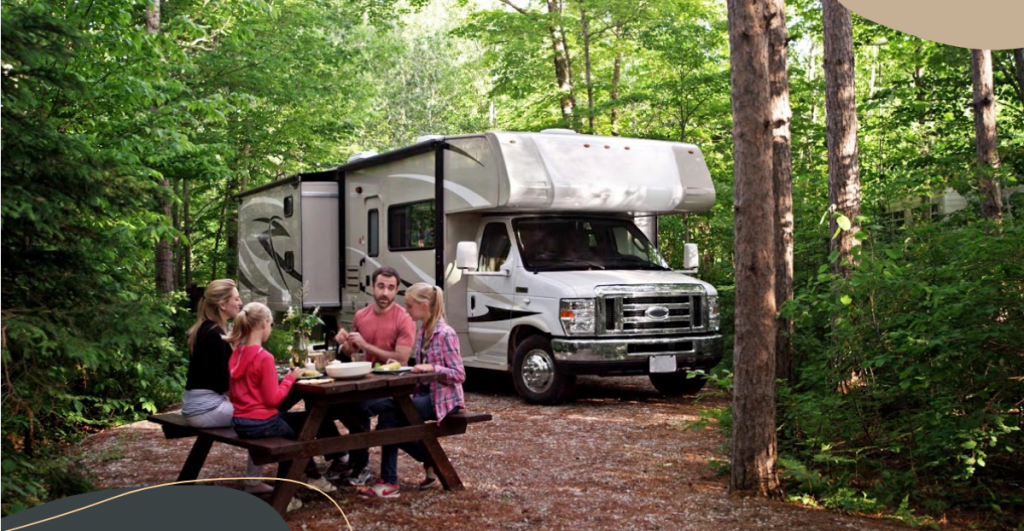 Since it is still somewhat risky to fly internationally at the moment, as proven when passengers on 30 flights in Canada were potentially exposed to COVID-19, a safer option for travelling this year is to to hit the highways and explore our beautiful country in the form of a good old-fashioned road trip.
RV rentals allow travellers to discover the magic of the provinces and territories by exploring the expansive national parks, rivers, ranches, lakes, forests, and mountain roads that make our vast nation so incredibly breathtaking.
Some great options for RV rentals include CanaDream and Motor Home Travel Canada. Check out their websites if you're still trying to decide what to do for your next vacation!
By Dan McDonald
Dan is a Sales and Marketing Development Associate at Baxter Media. He previously majored in Communications (CCIT) at the University of Toronto.