Questions About Travel to Japan
This week, Baxter Media hosted an exciting and engaging webinar with the Japan National Tourism Organization (JNTO) and Japan Airlines. We had travel agents from all over North America in attendance, but primarily from across Canada.
Kicking off the webinar, which was entitled Questions about Travel to Japan, Athena Ho, the Director of JNTO Toronto, presented the findings from a recent survey entitled 'To measure the impact of COVID-19 on Japan Travel'. Then, Adam Waxman, journalist and a member of the Advisory Board appointed by the Commissioner of Japan Tourism Agency, MLIT, discussed a number of fascinating off-the-beaten-path gems that he has discovered in Japan over the years.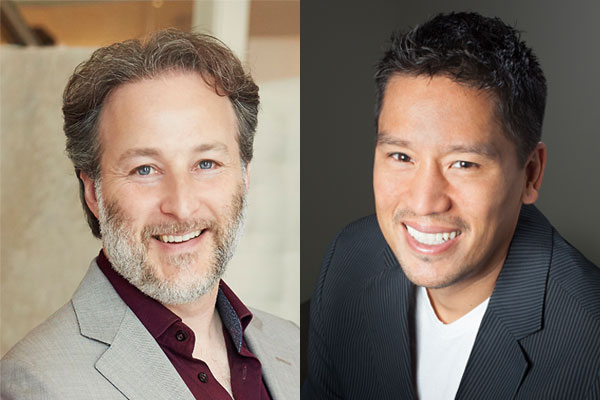 Following that, guest speaker Bruce Poon Tip, Canadian entrepreneur, author and founder of G Adventures, discussed the importance of building traveller confidence and the opportunity we have been given to transform travel on the other side of the pandemic. Bruce's instabook Unlearn – The Year the Earth Stood Still can be found here: https://unlearn.travel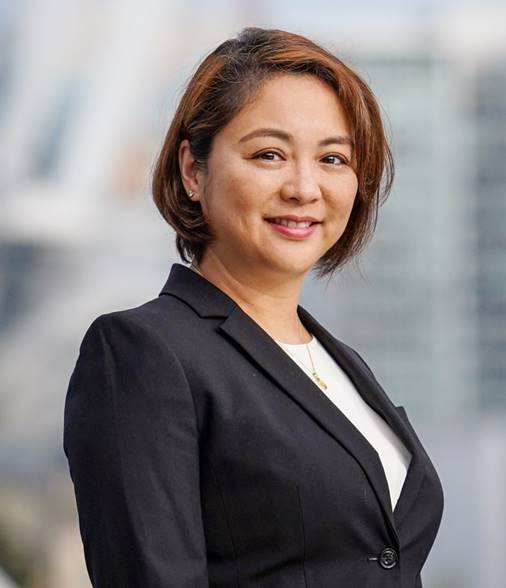 Lastly, Serena Lee, Director of Global Sales (Canada) for Japan Airlines talked to agents about the JAL Fly Safe Program and some other key updates. This was followed by a short Q&A session where the four presenters took questions from the audience.
If you happened to miss the webinar on Wednesday, feel free to watch the recording below!