Dazzling Tokyo
Last week, I co-hosted a webinar with Shin Kawai of Tokyo Tourism and Steve Gillick, President of Talking Travel.
The Tokyo brand of "Old Meets New" conjures up exciting images of Japan's Samurai legacy alongside creative interactive attractions, stunning contemporary architecture, and mouth-watering gastronomic experiences. And in response to the human need to connect with the land, Japan's natural areas and islands are the perfect getaways for anyone with a wanderlust.
Shin Kawai (the Canadian director of Tokyo Tourism) noted that Japan's capital city is "a city of contrasts — old and new," with the new represented in part by architectural icons like the Tokyo SKYTREE, a 634-meter-high structure that functions as a broadcasting tower with observation decks that provide visitors with dramatic views of the sprawling metropolis.
But Kawai added that immediately after visiting the metropolitan areas those same visitors can visit long-standing Sensoji Temple, a Buddhist retreat that's the oldest temple in the city. Those taking in the surrounding district will be "immersed in old Tokyo," he continued. The contrasts found within Tokyo can be startling yet breathtakingly beautiful.
Last week's webinar demonstrated why Tokyo is ranked as one of the top cities in the world and why it's still considered by many to be one of the greatest, safest and coolest destinations out there.
You can check out the recording of last week's webinar below:
In the days leading up to this webinar, it suddenly occurred to me that it's been almost TEN years since I last visited Japan. My journey to Tokyo and beyond happened in March 2012, and it's a trip that I will never forget… 

Check out a few snapshots from my adventures in Japan!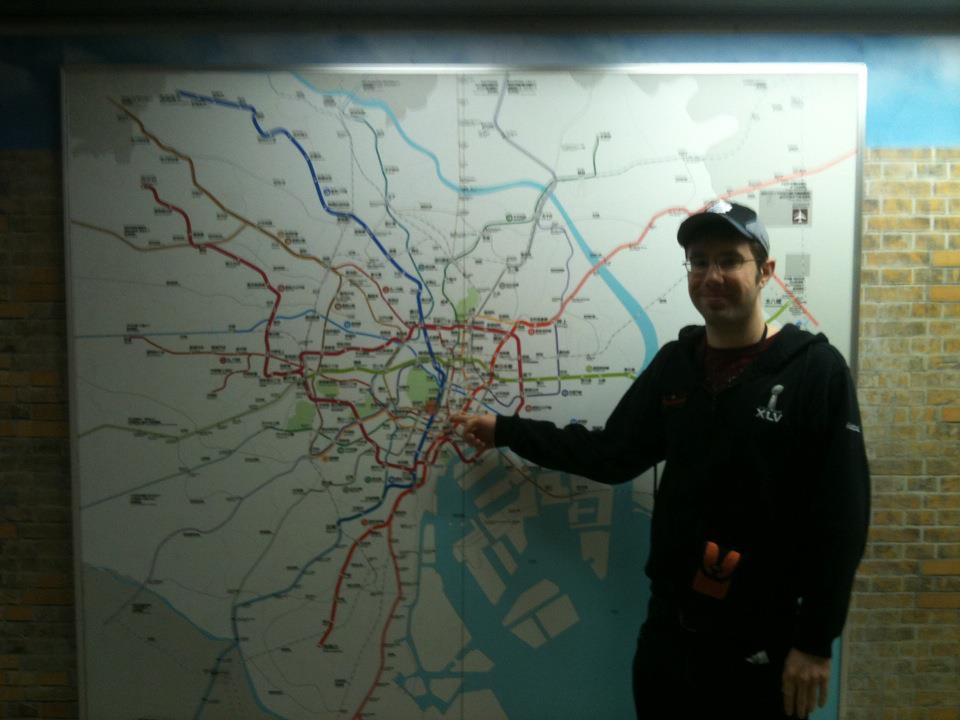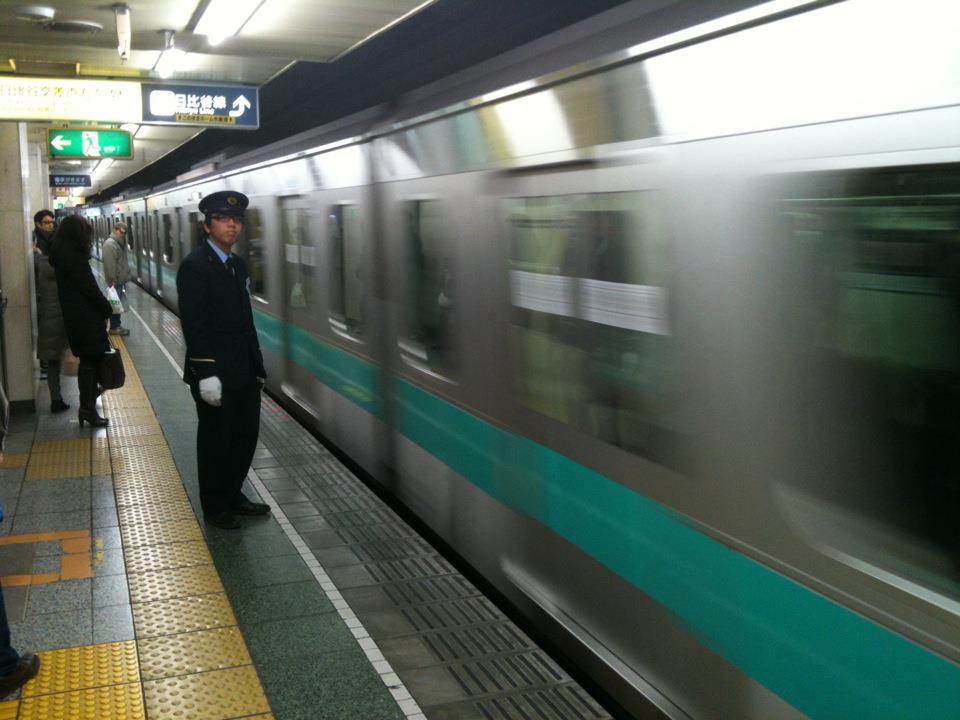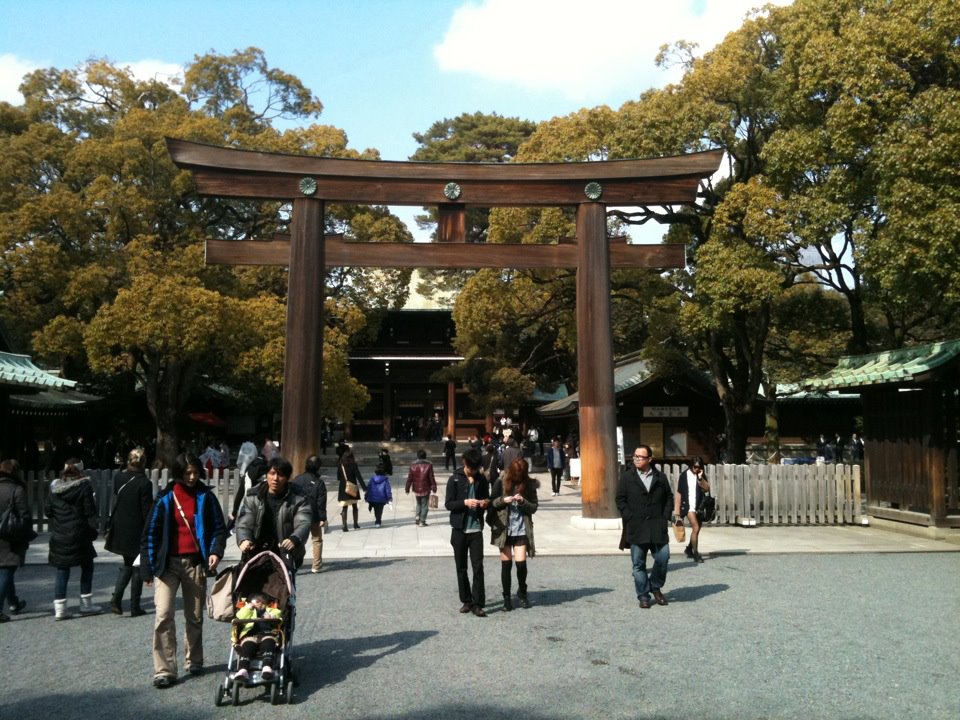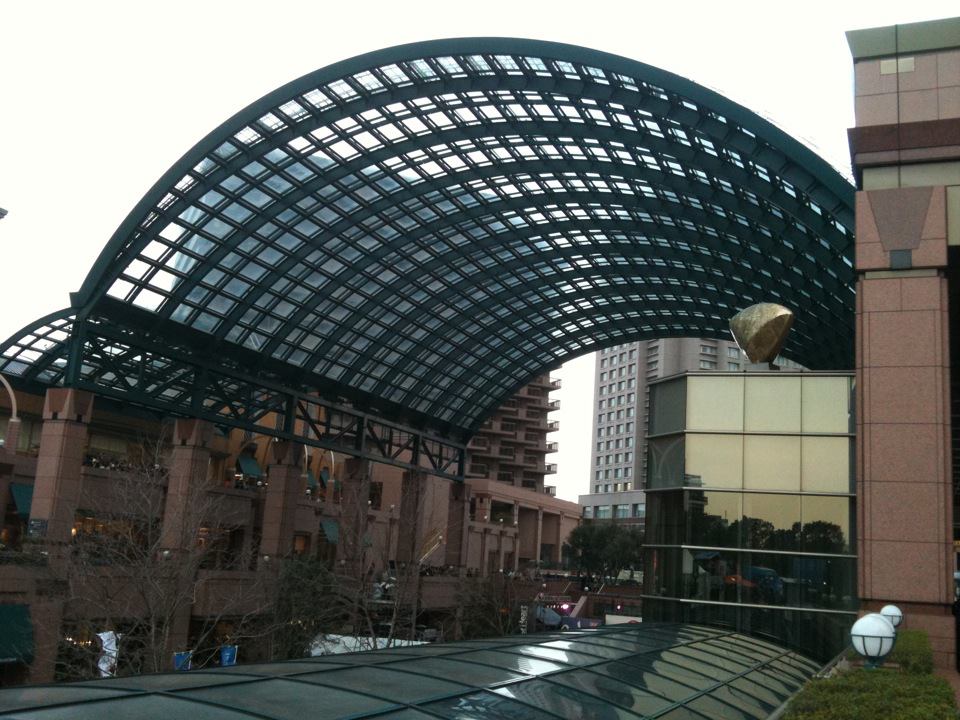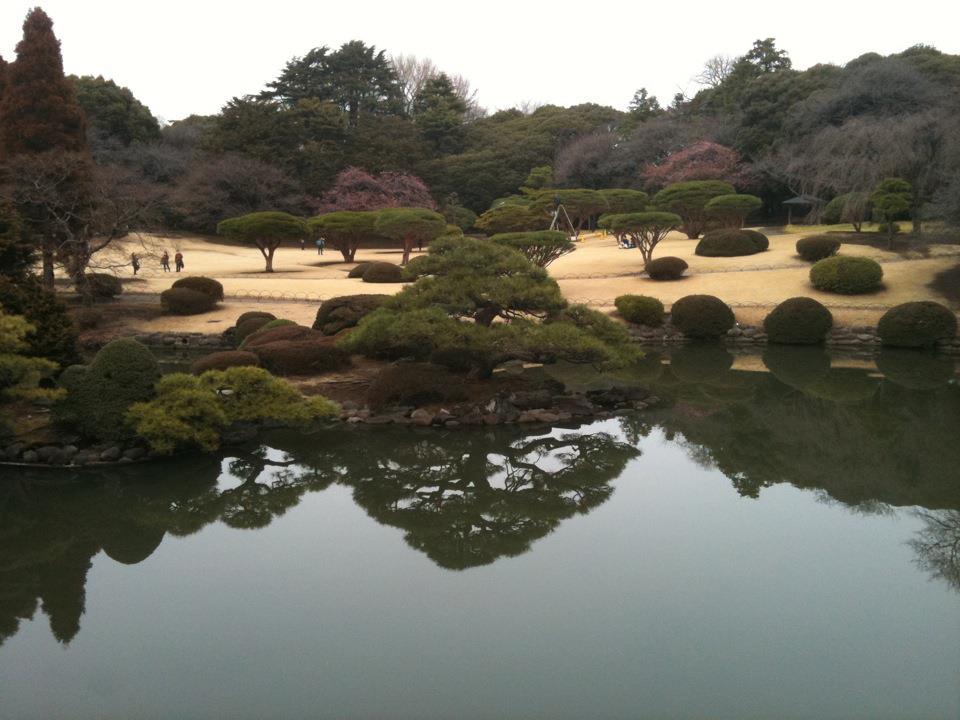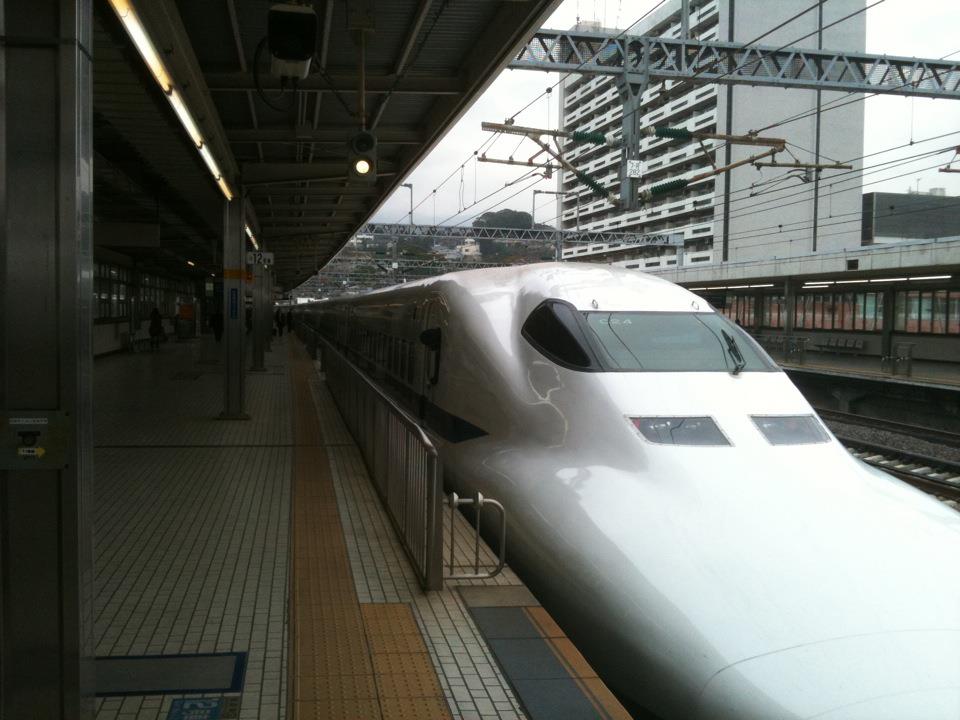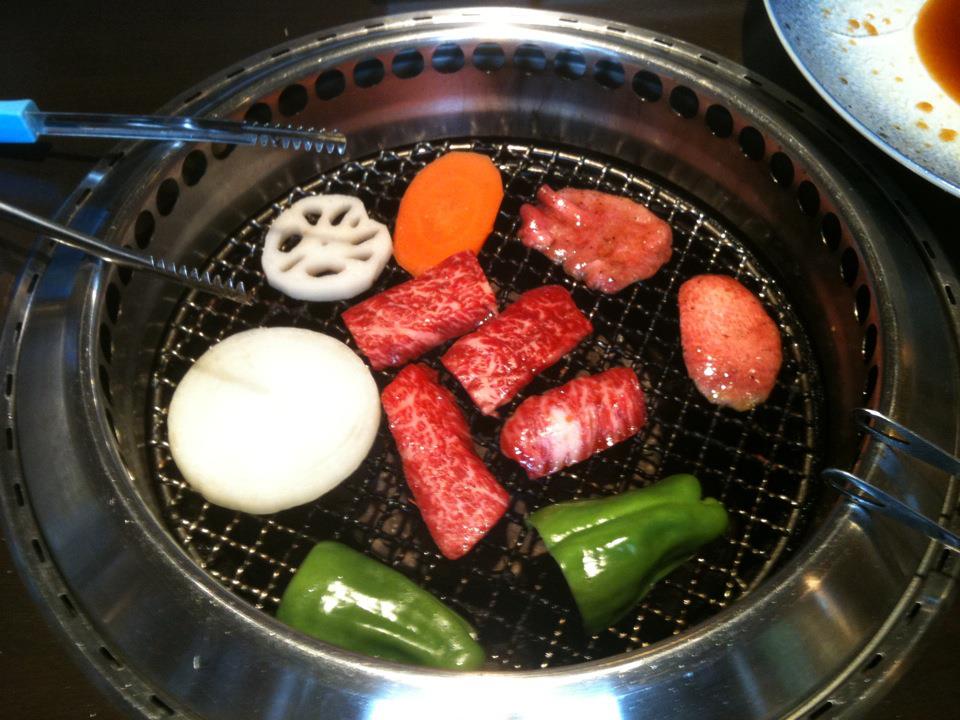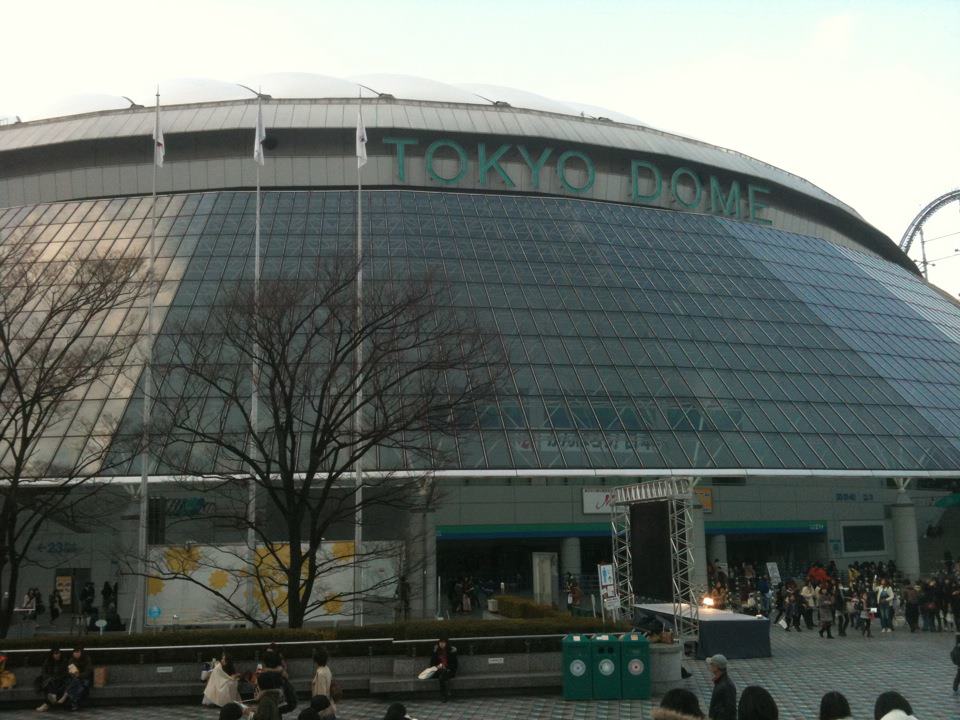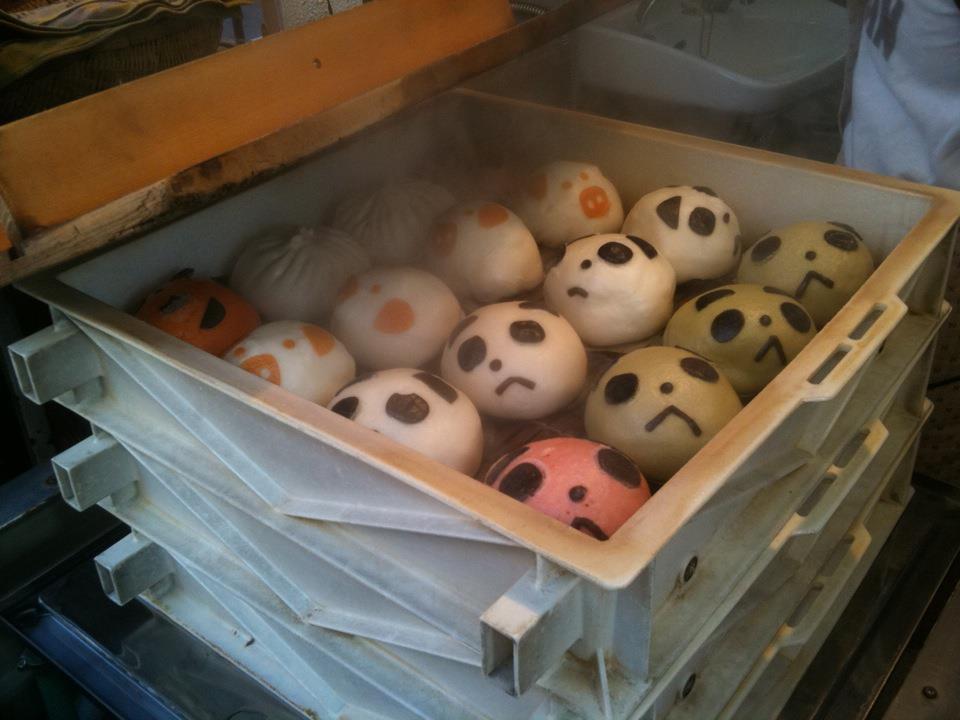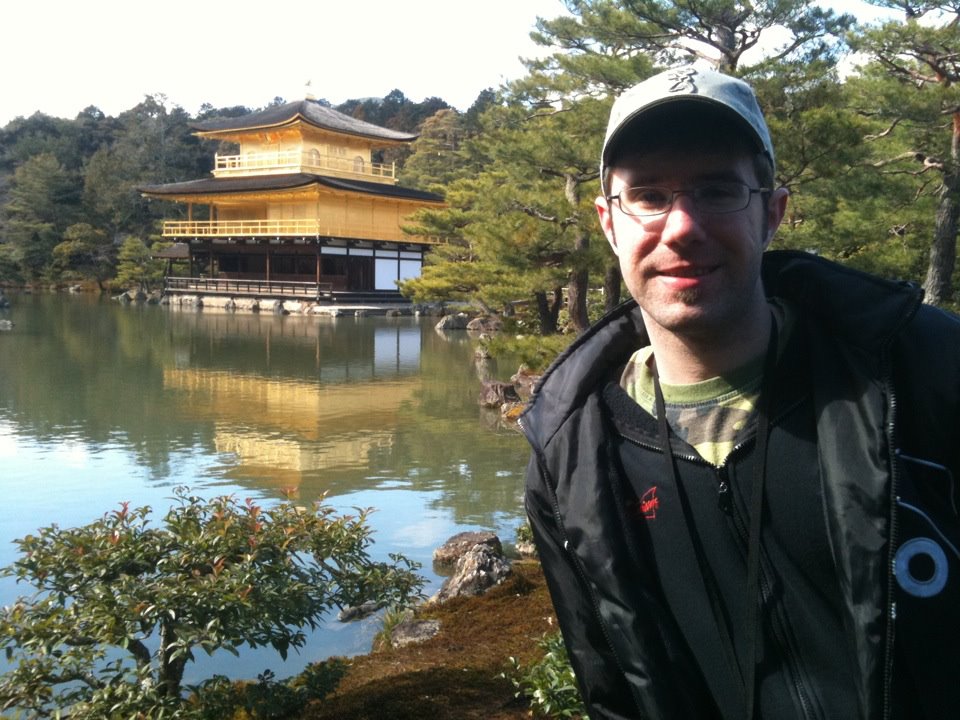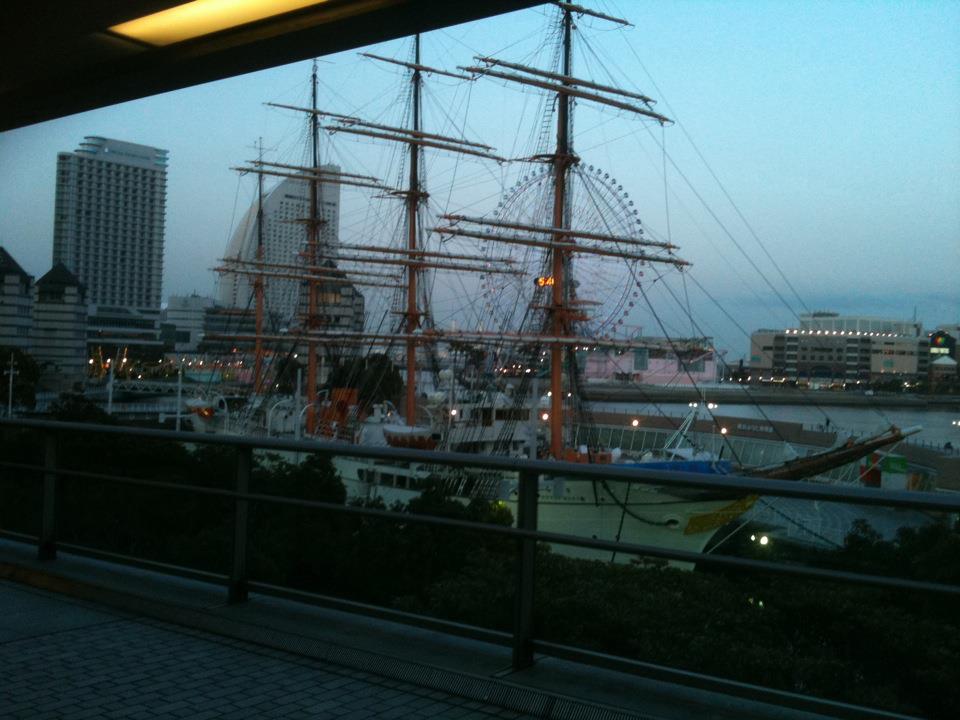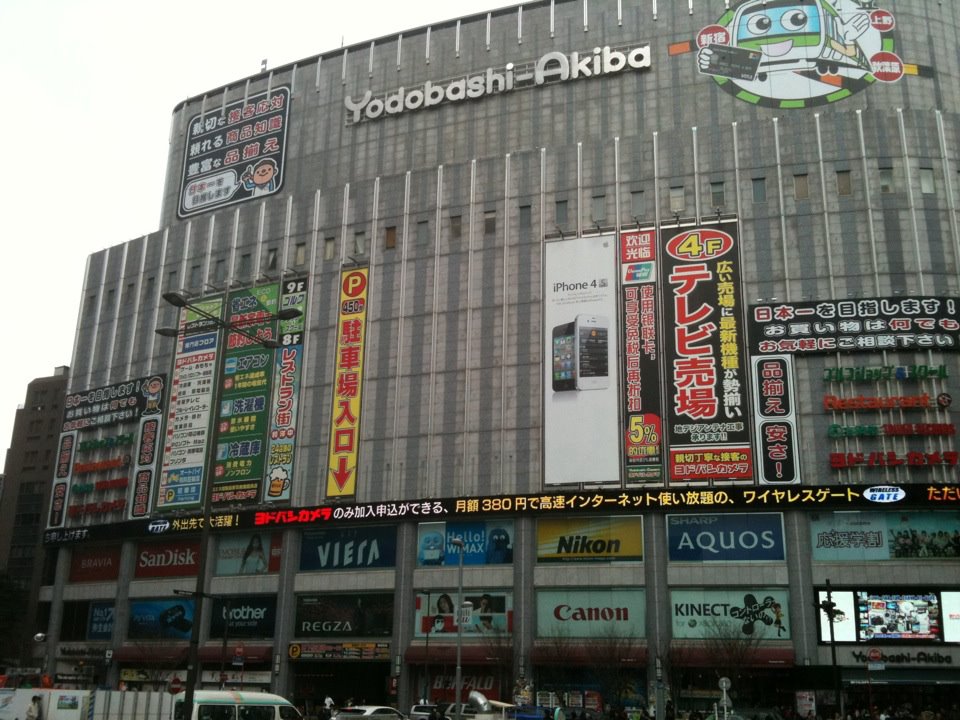 By Dan McDonald
Dan is a Sales and Marketing Development Associate and Webinar Host at Baxter Media. He majored in Communications (CCIT) at the University of Toronto.